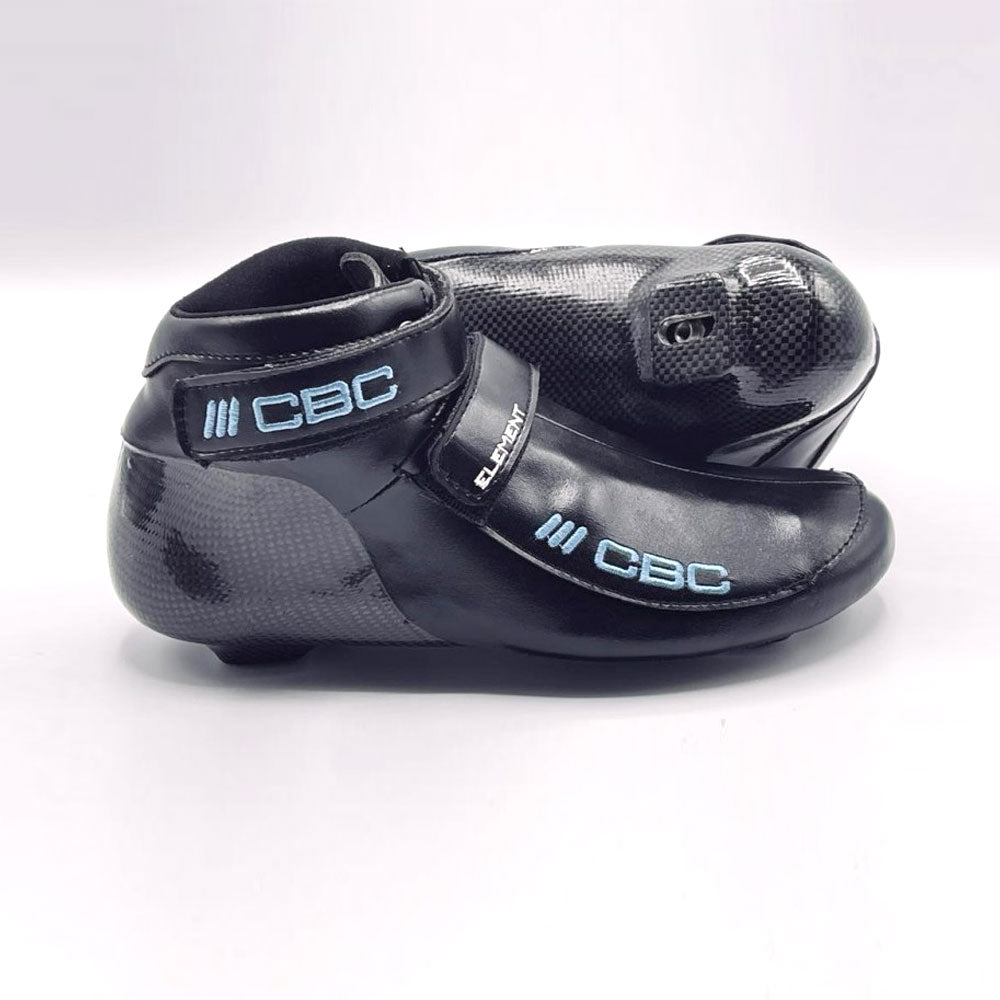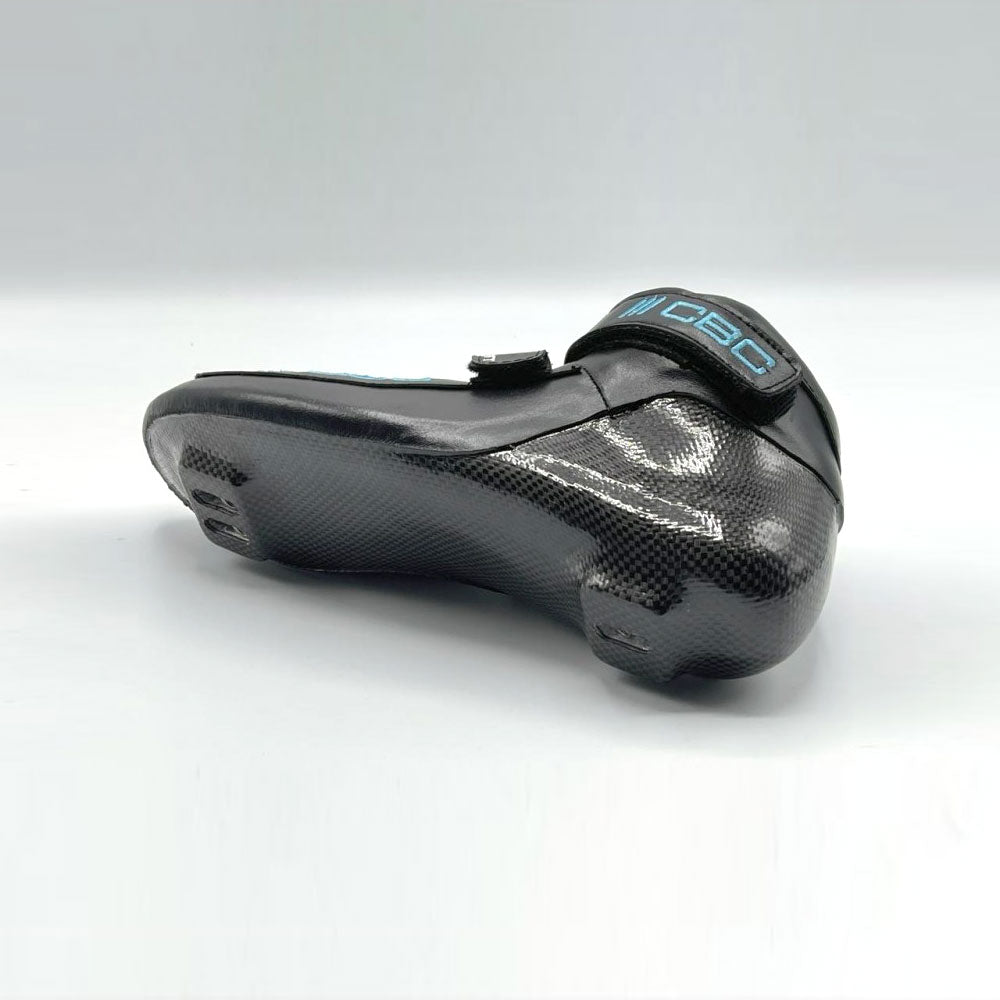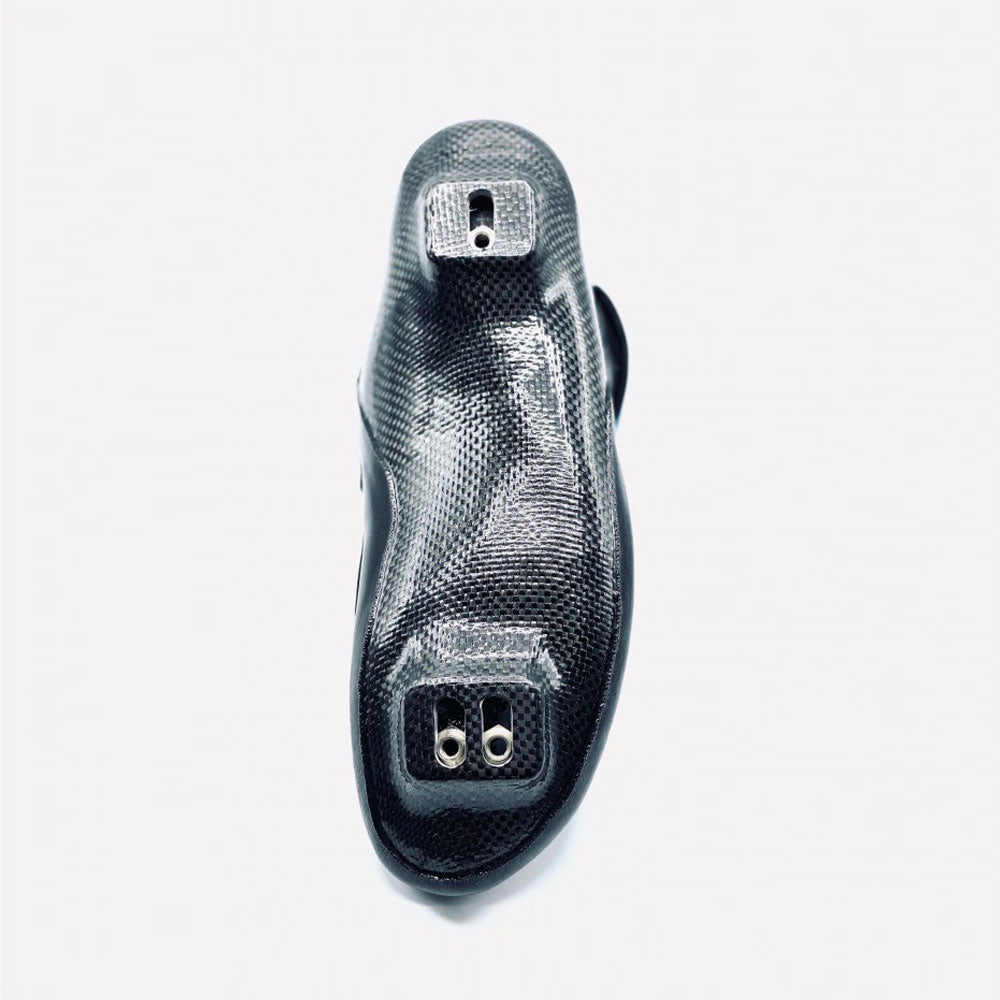 by CBC
CBC Element ST boots
CBC ELement is a great way to enter the sport of short track speedskating with the most comprehensive beginner boot available on the skating market today.
Regular price
$355.00 USD
Sale price
$355.00 USD
Regular price
The ELEMENT is built on the same CBC World's Best Fitting Last as the GENESIS and is constructed of lightweight and durable materials. At the heart of the dual composite support counter is our innovative Thermo-CSC, a heat activated molding medium. The ELEMENT wraps around the client's foot to assure optional support, comfort and trust.

The ELEMENT boasts a torsion resistant (TR) chassis. This application ensures reduced flex in the sole of boot while maximizing the ability to create downward force into the ice. This boot is beautiful - if we do say so ourselves! - with functional patterns and increased strapping ability. Start your short track career off with this affordable, innovative boot and you will be well on your way to the top.